We Aim to Provide 5-star Patient Care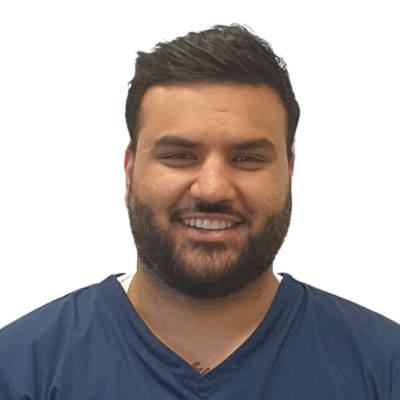 BDS, BEng, Msc (Dental Implants), Dentist GDC number 274160
I qualified in 2017 in Valencia Spain then went on to achieve BEng in Dental Materials Science at Queen Mary University of London and an MSc in Dental Implantology in Manchester.
I enjoy all aspects of restorative dentistry and oral surgery and provide a range of treatments including composite bonding, orthodontics, implants, and cosmetic fillers at our Kilmacolm practice.
Patient care is always first for me and I look forward to welcoming you to EnVisage Dentistry Kilmacolm.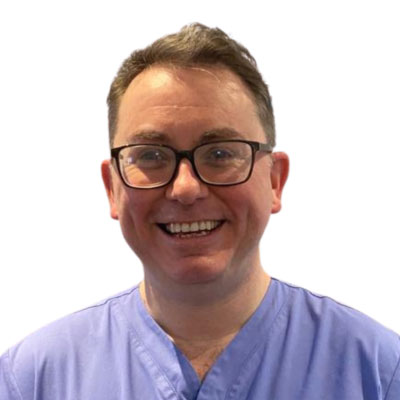 BDS,Dentist GDC number 77722
I am Dr. James McIntyre and I recently joined the practice at the beginning of 2022. I have been a general dentist for 21 years, fully qualifying in 2000 from Glasgow Dental School.
I have enjoyed my time working in dentistry and find it very rewarding to make patients feel happier with their teeth and boost their confidence.
Another fulfilling aspect of my job is working with nervous patients and helping them to overcome their dental fears.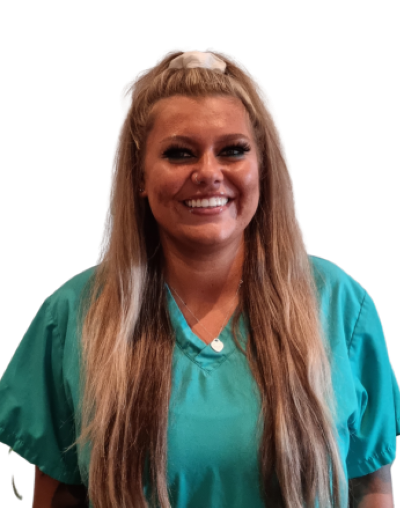 I'm the Practice Lead at our Kilmacolm Practice. I started working as a Dental Nurse at EnVisage Kilmacolm in 2020 and worked my way up to the Practice Lead position. I have been a Dental nurse for twelve years, and my no.1 priority is always patient care and making sure all my patients feel comfortable and at ease.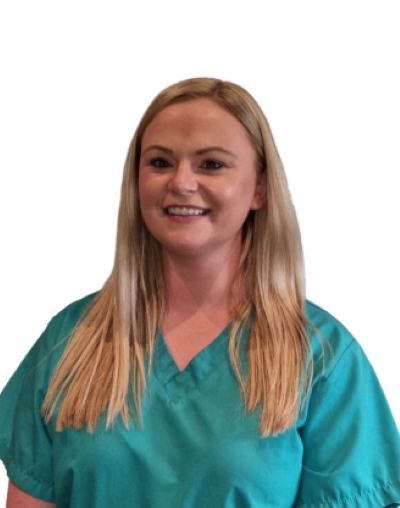 I have been part of EnVisage Dentistry for three years, starting as a receptionist and then moving on to obtain my dental nurse qualification, and I am now fully qualified. My caring nature made me want to pursue dentistry. Being part of the EnVisage team has been a very rewarding opportunity.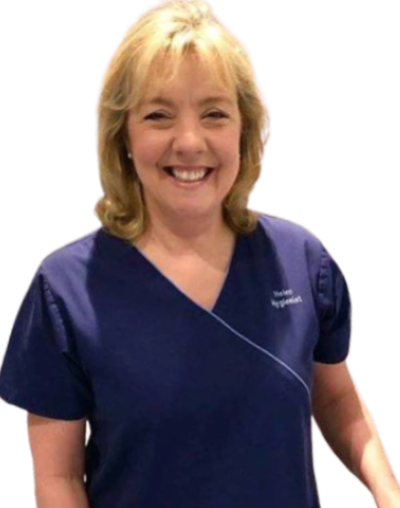 I'm Helen, the Dental Hygienist at our Kilmacolm practice. I have over 30 years of hygienist experience, and my job is to provide vital dental hygiene care to my patients. I am at our dental practice every Tuesday for appointments.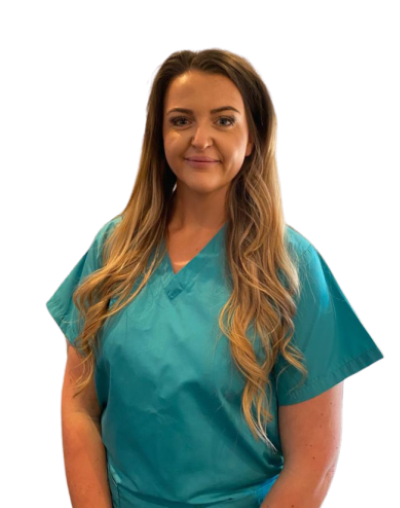 Trainee Dental Nurse and Receptionist
I am the Receptionist & Trainee Dental Nurse at Envisage Dentistry Kilmacolm. I previously worked in a care setting and retail, so bringing the skills of both working backgrounds together, such as giving great customer service as well as patient care, was a perfect combination for my job role.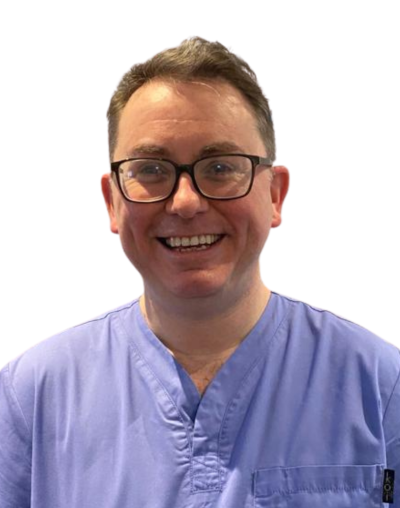 Dr. James McIntyre
Dentist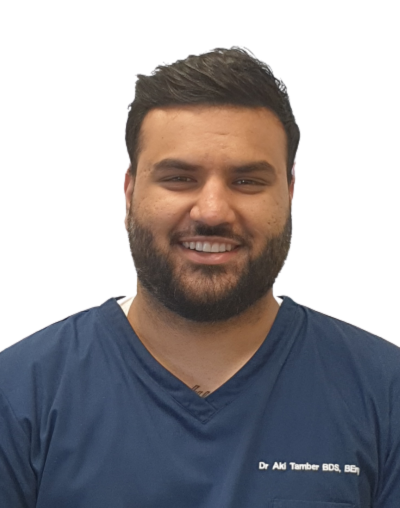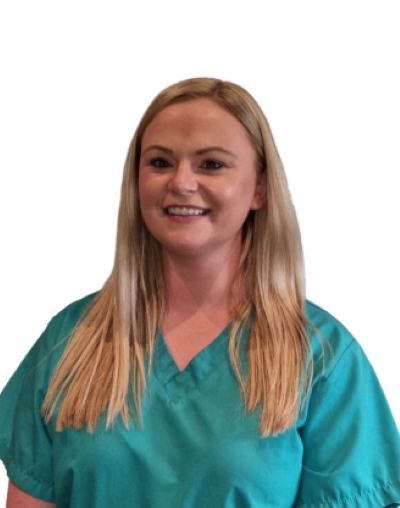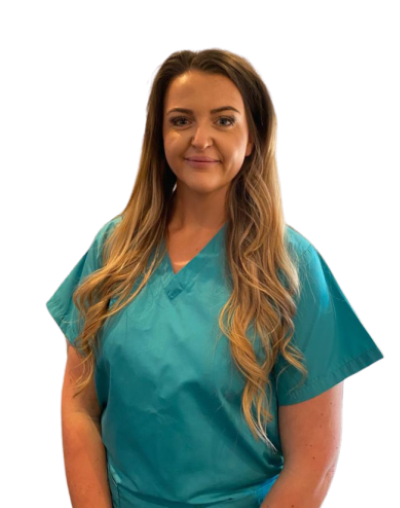 Laura
Trainee Dental Nurse and Receptionist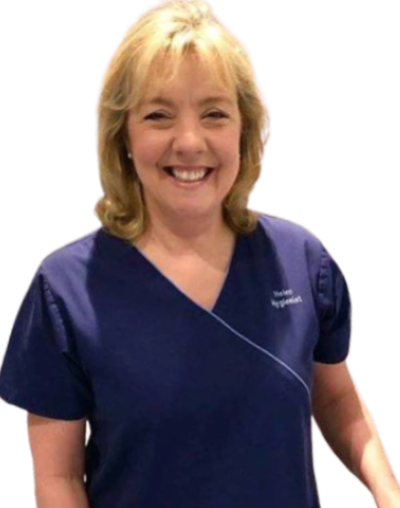 Helen McKirdy
Dental Hygienist